News
---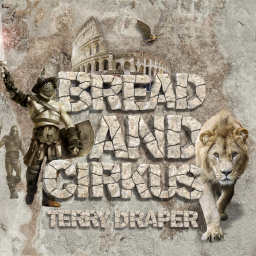 Bread and Cirkus By Terry Draper December 14, 2022
All new album by Terry Draper available at www.TerryDraper.com!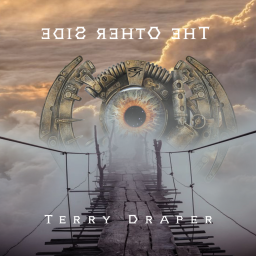 The Other Side By Terry Draper November 05, 2021
All new album by Terry Draper available at www.TerryDraper.com!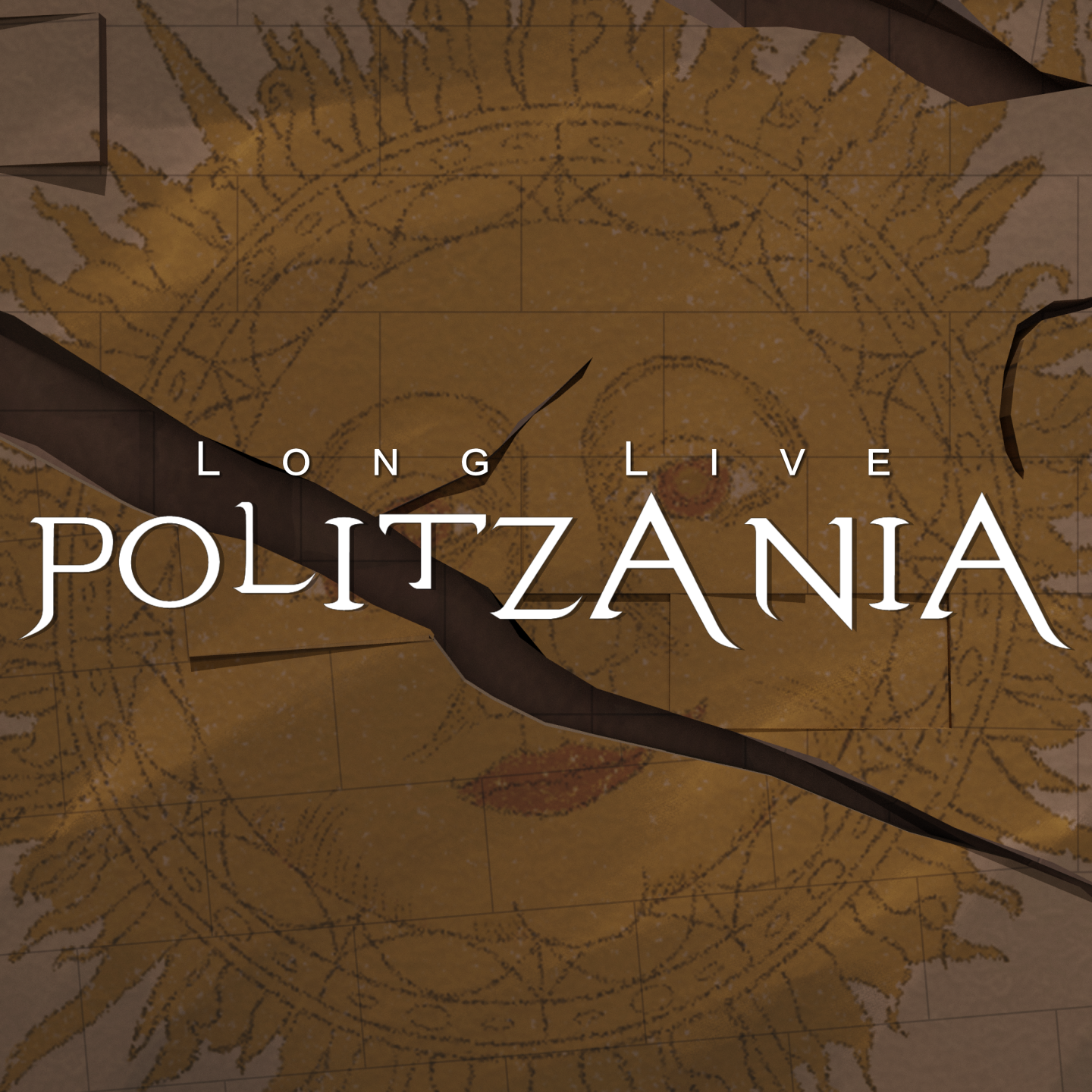 YouTube September 16, 2021
New YouTube channel! Subscribe to Politzania and keep posted on new updates.
---
ABOUT
Politzania is a fan made film based off of the musical lyrics from Klaatu's albums
3:47EST
,
Hope
,
Sir Army Suit
,
Endangered Species
, and
Magentalane
. Taking inspiration from songs, album artwork, and from the official music video for
A Routine Day
.
The film is planned to be a full feature length animation available on YouTube. Most of the content is produced independently using a combination of 3D generate objects and rotoscoping. The intention is to create an unique experience much like the songs performed by Klaatu.
Social
---
Subscribe to our YouTube
PLOT

Three street performers, Koji, Jaro, and Emberson, known as the Silly Boys find themselves in tangled in an unlikely adventure. In attempts to prevent a war, the Silly Boys must return the king back to Politzania now ruled by a madman. But can our underqualified heroes be able to overcome the dangers ahead? An Evil Enchantress, a secret resistance, chaotic sorcerers, and deadly blue smoke await.
PROGRESS
Tests and Concepts
---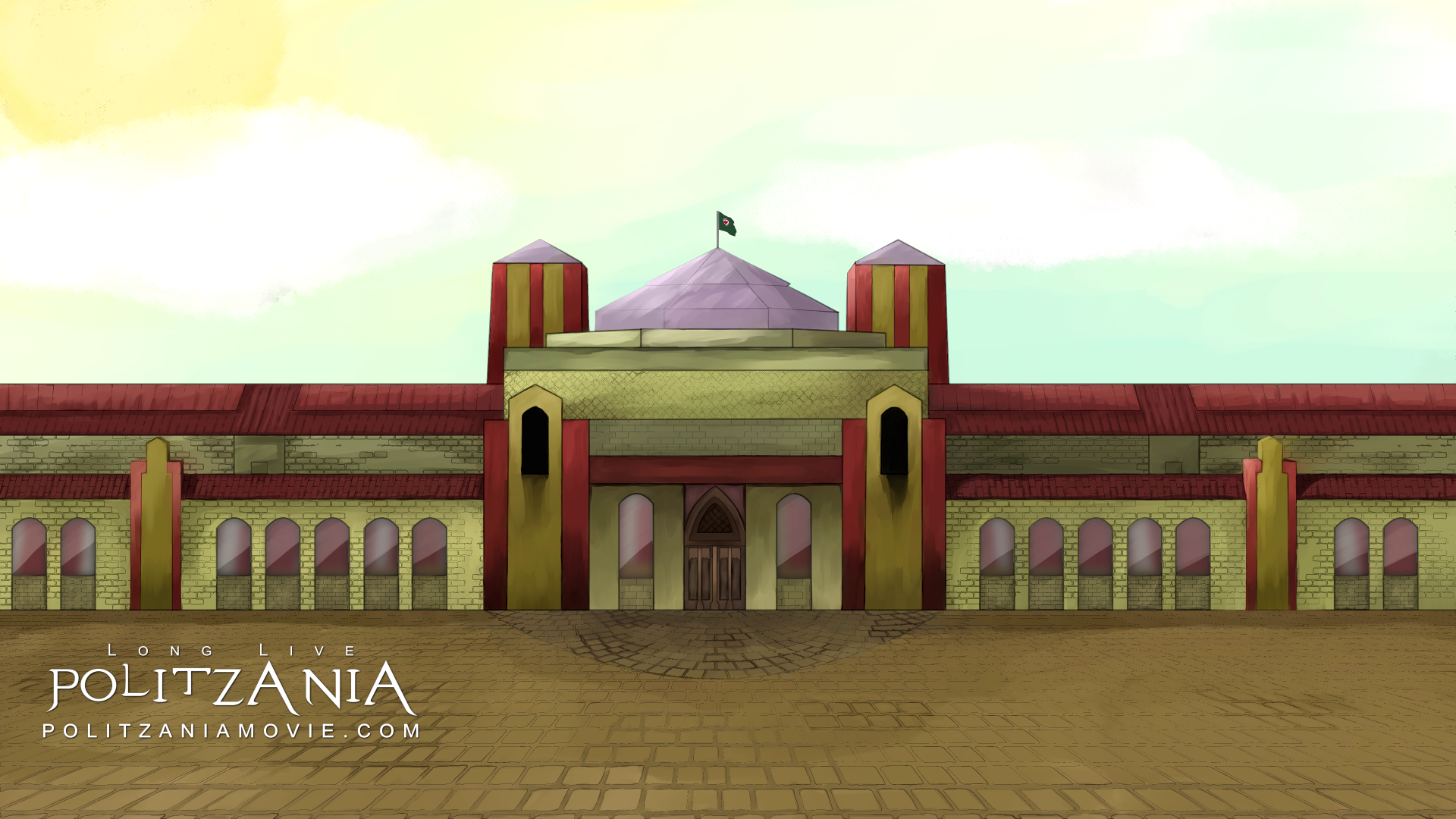 THE MINISTRY OF HEALTH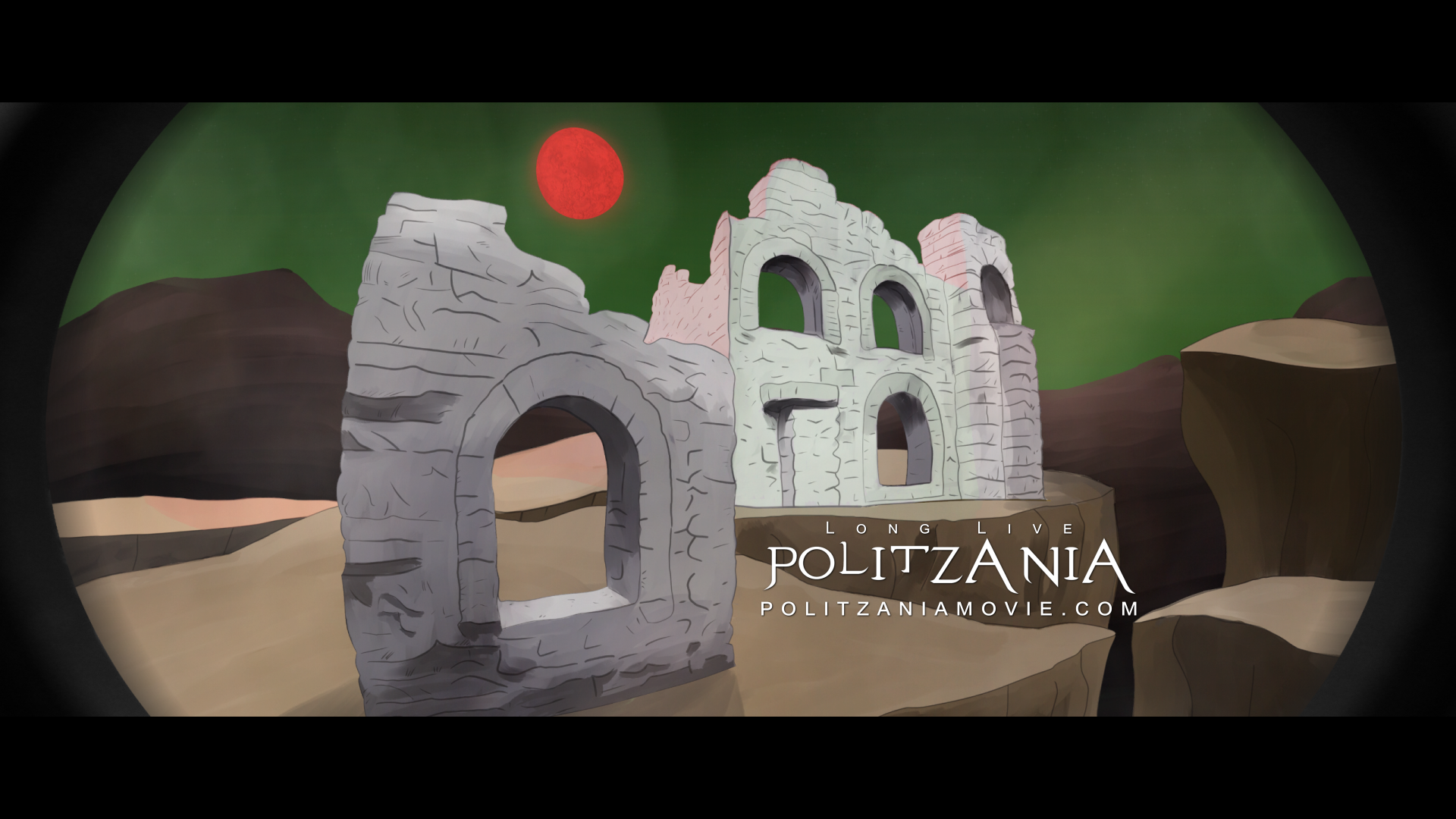 RUINS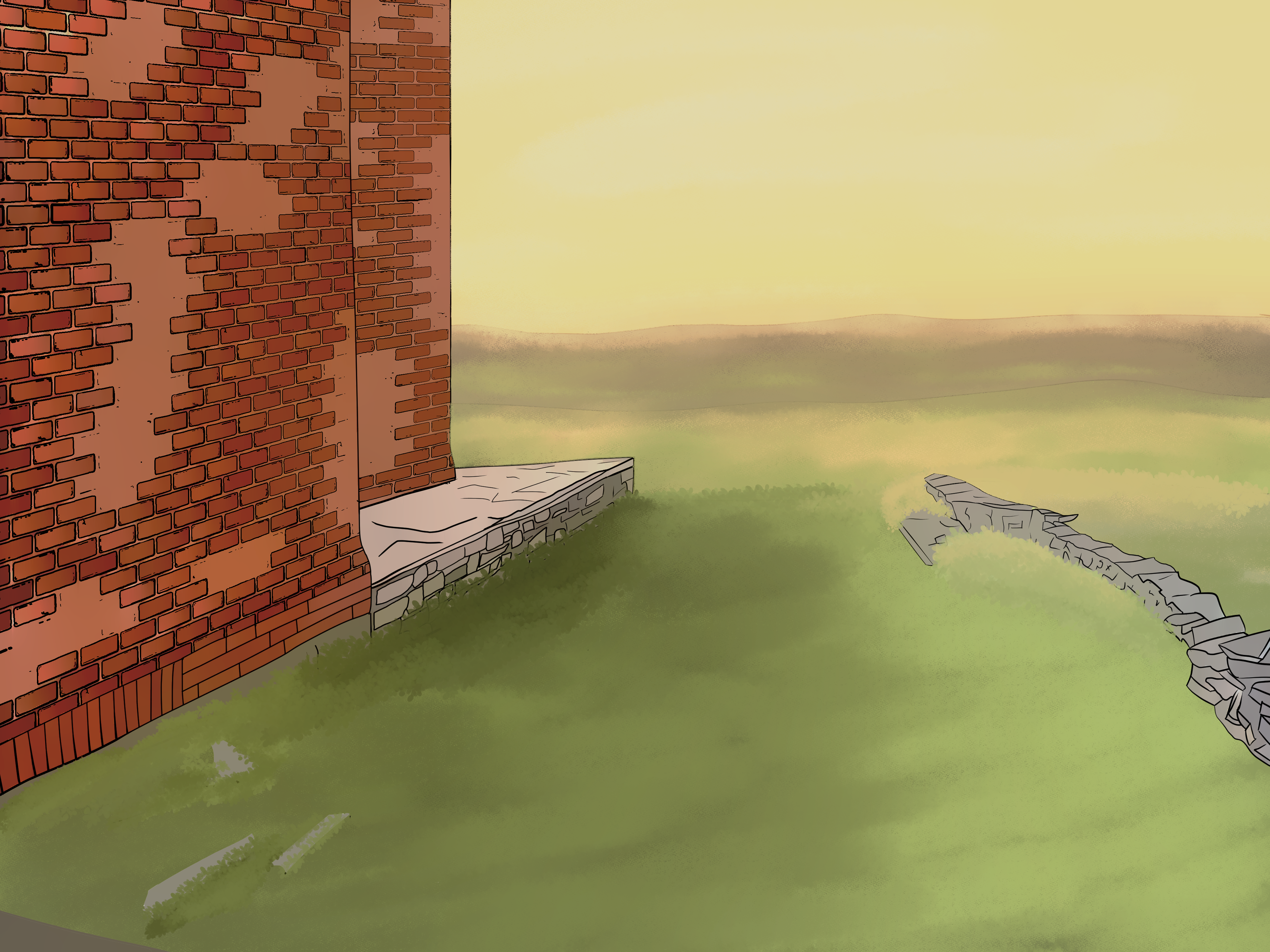 MEDOW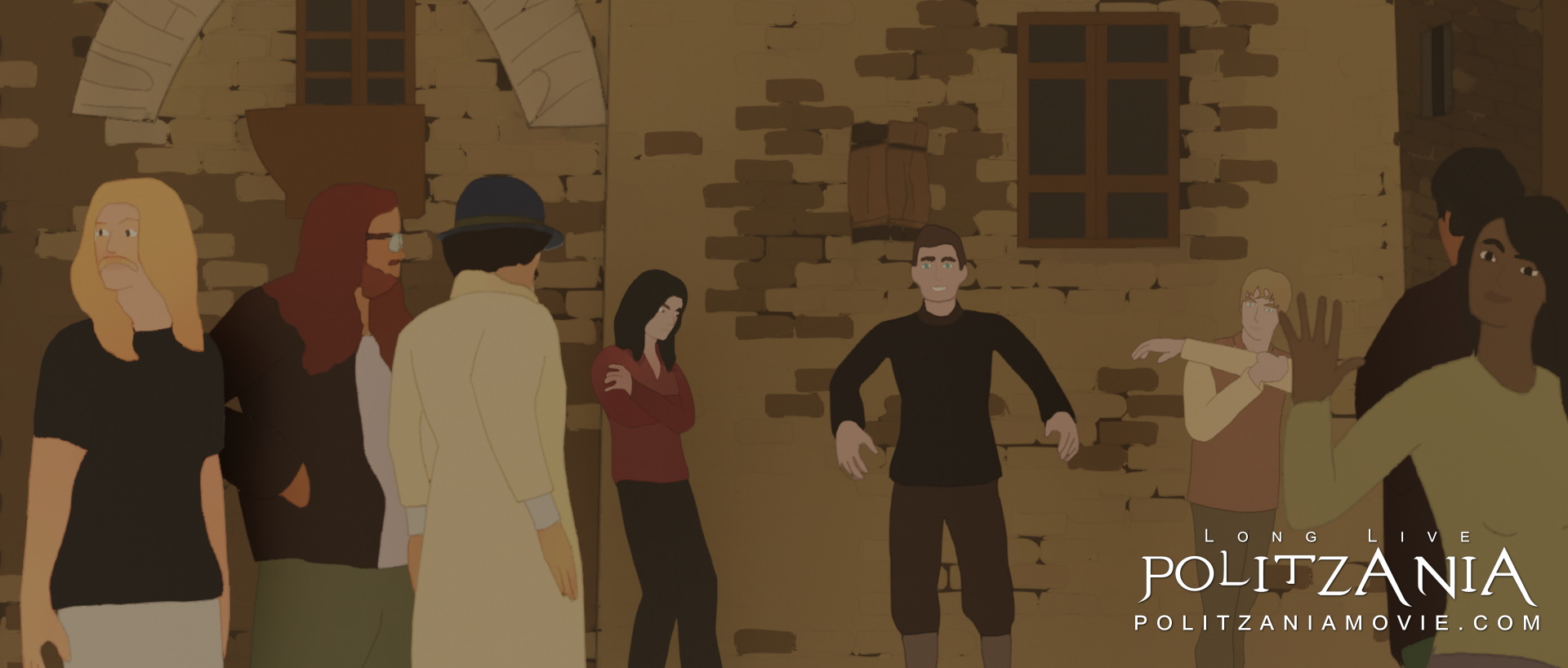 THE SILLY BOYS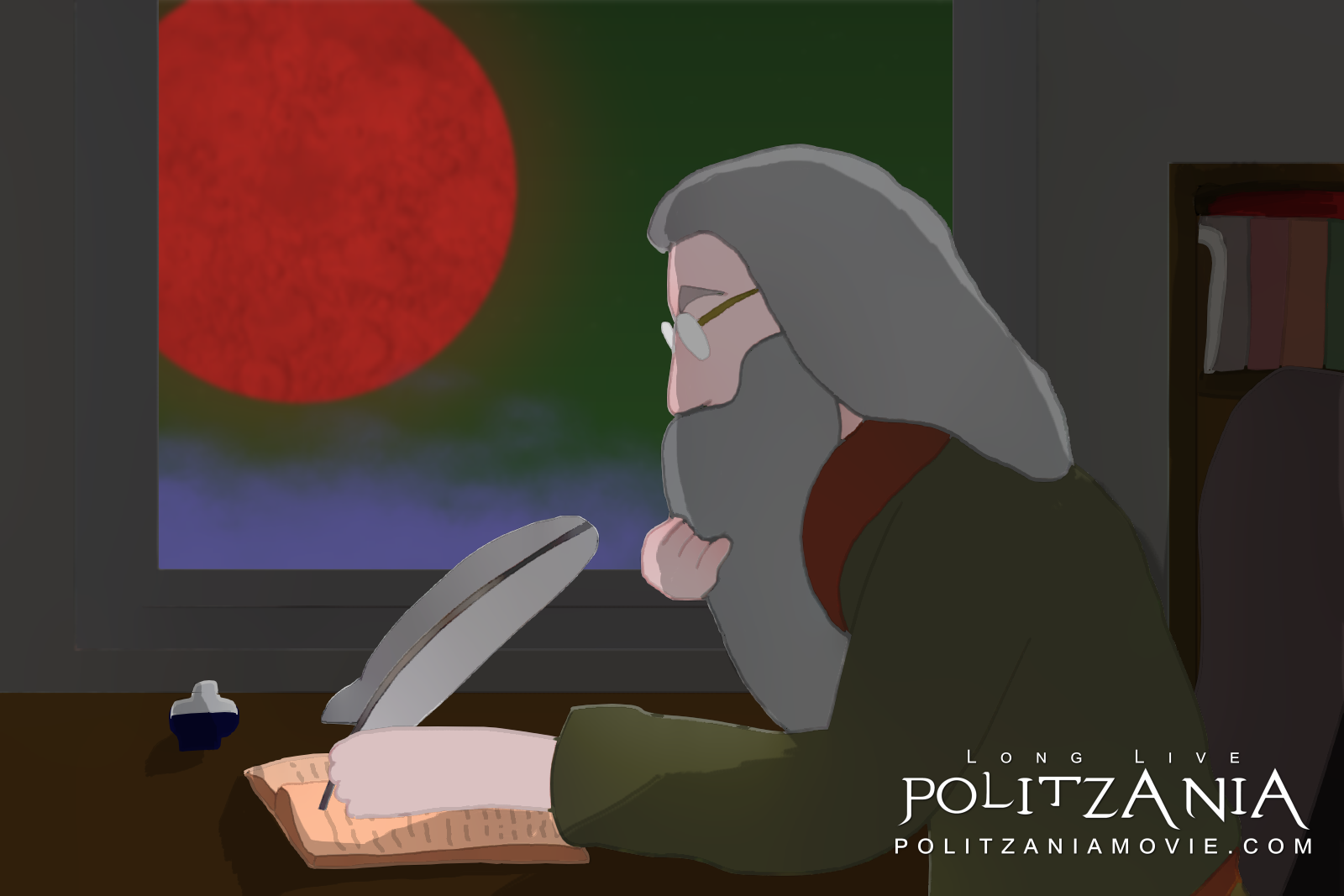 KLAATU BEATS TO PONDER ONE'S EXISTENCE TO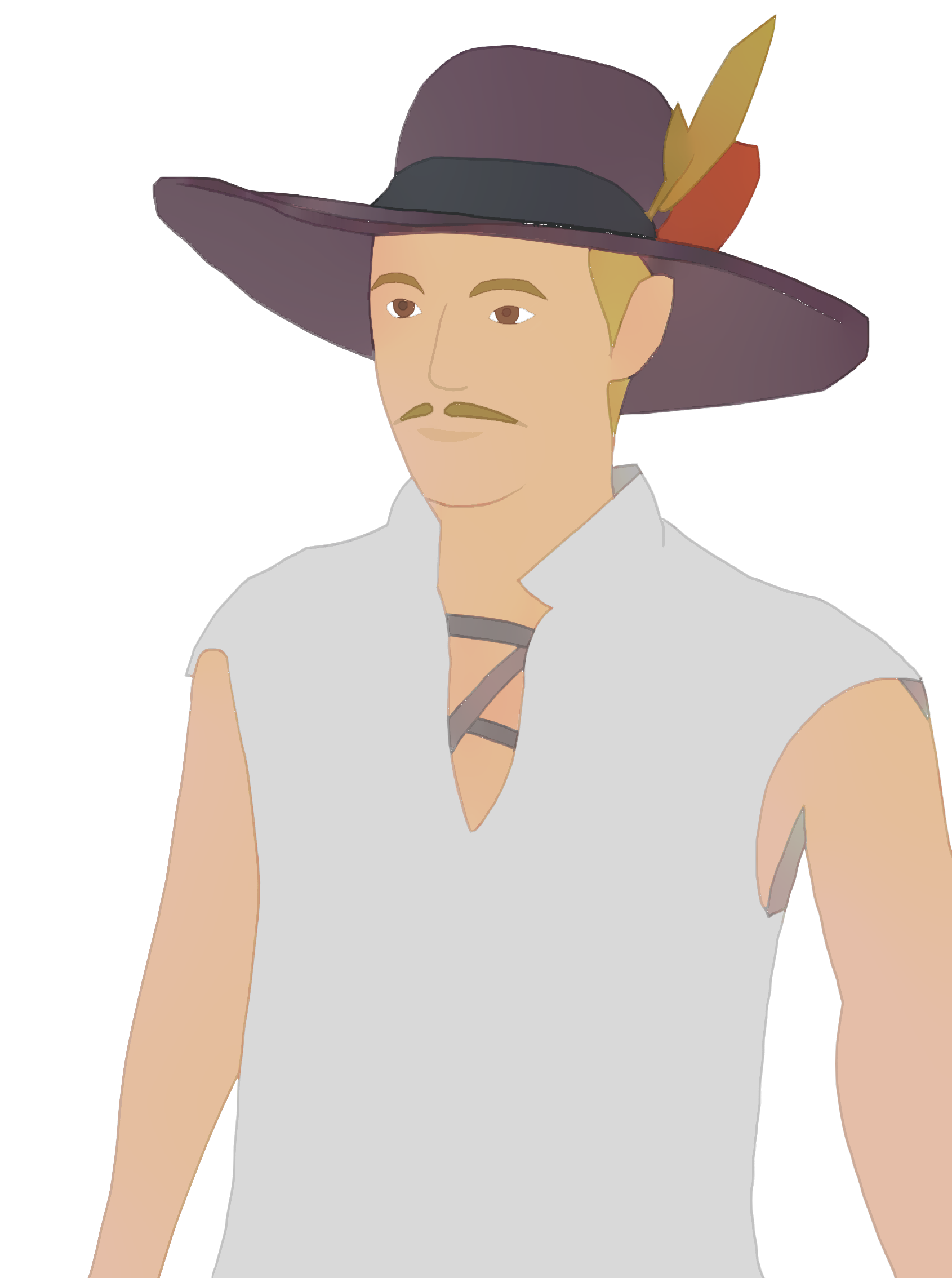 SIR (BODSWORTH) RUGGLESBY III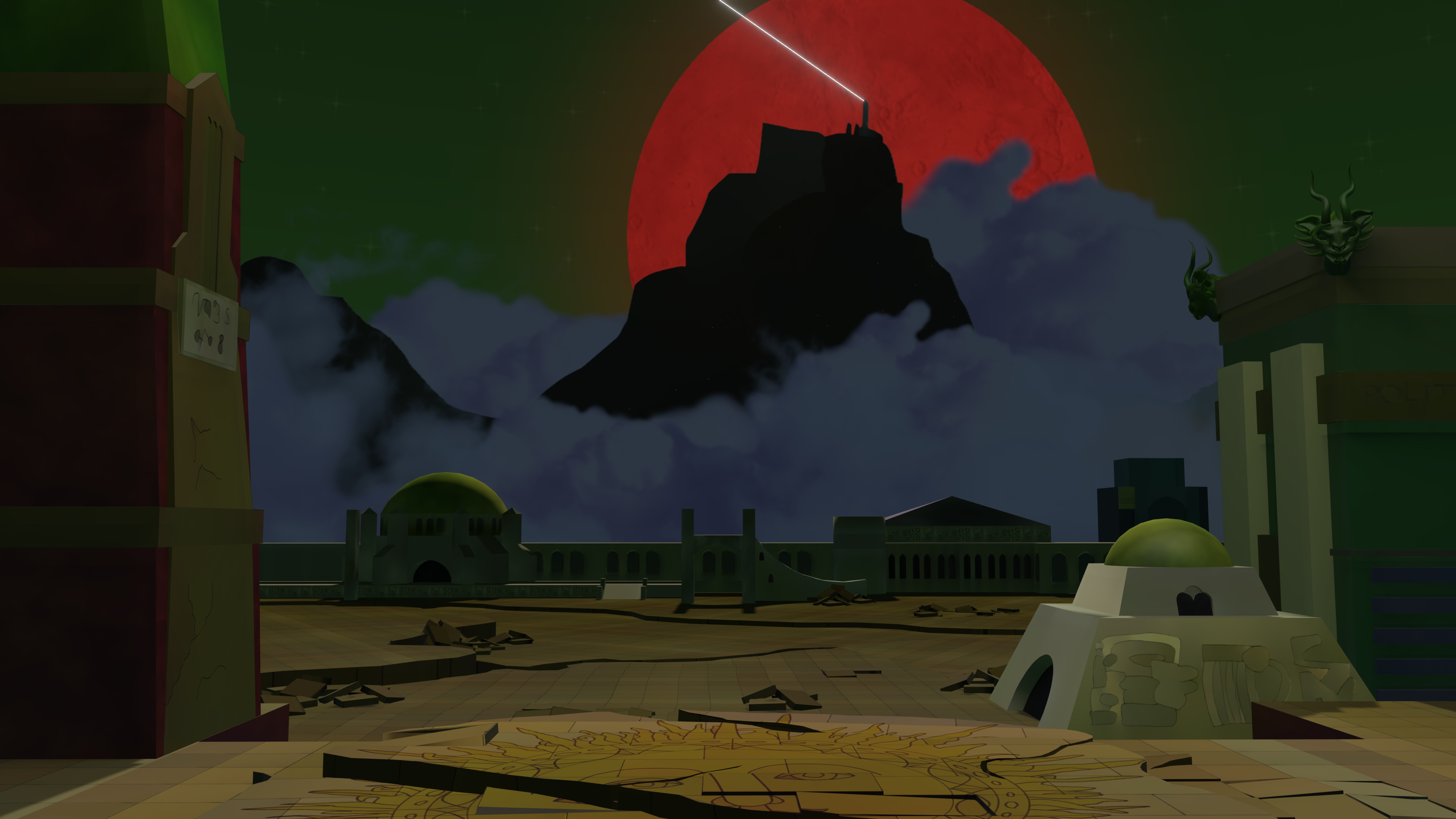 4K HOPE INTRO (SEPT 28, 2021)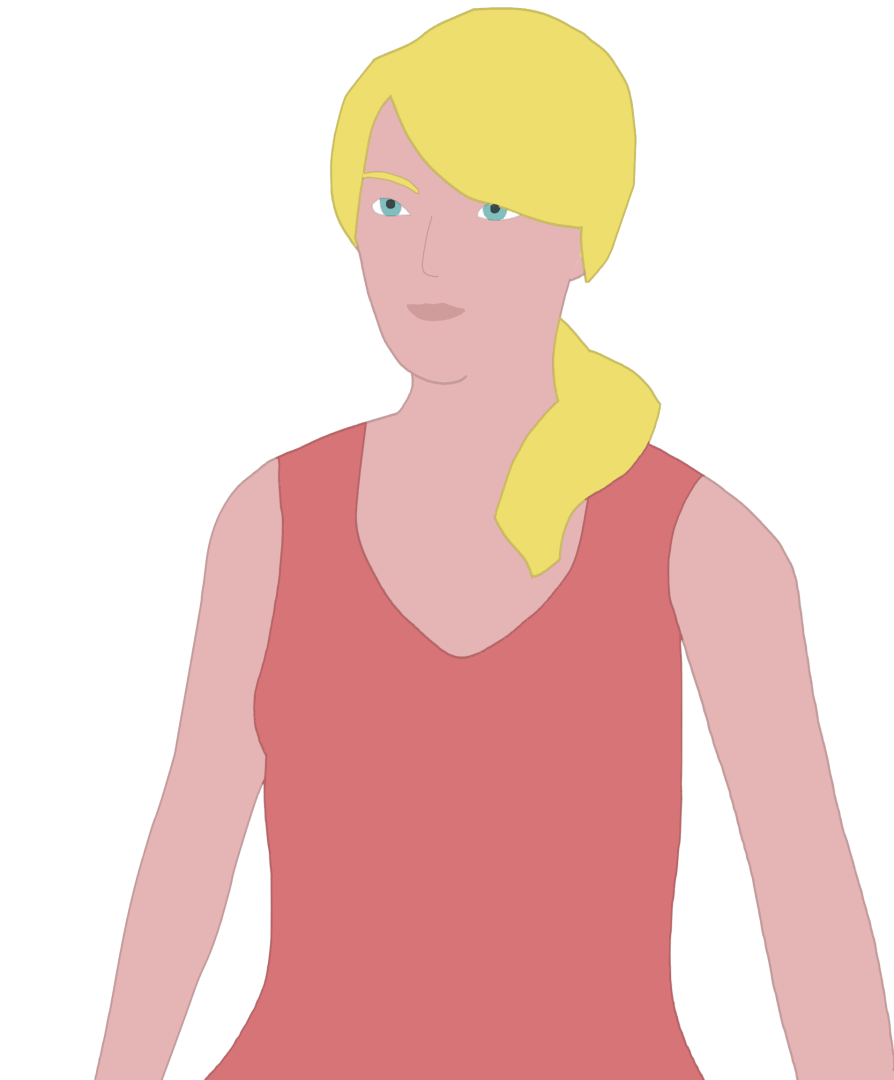 LUICY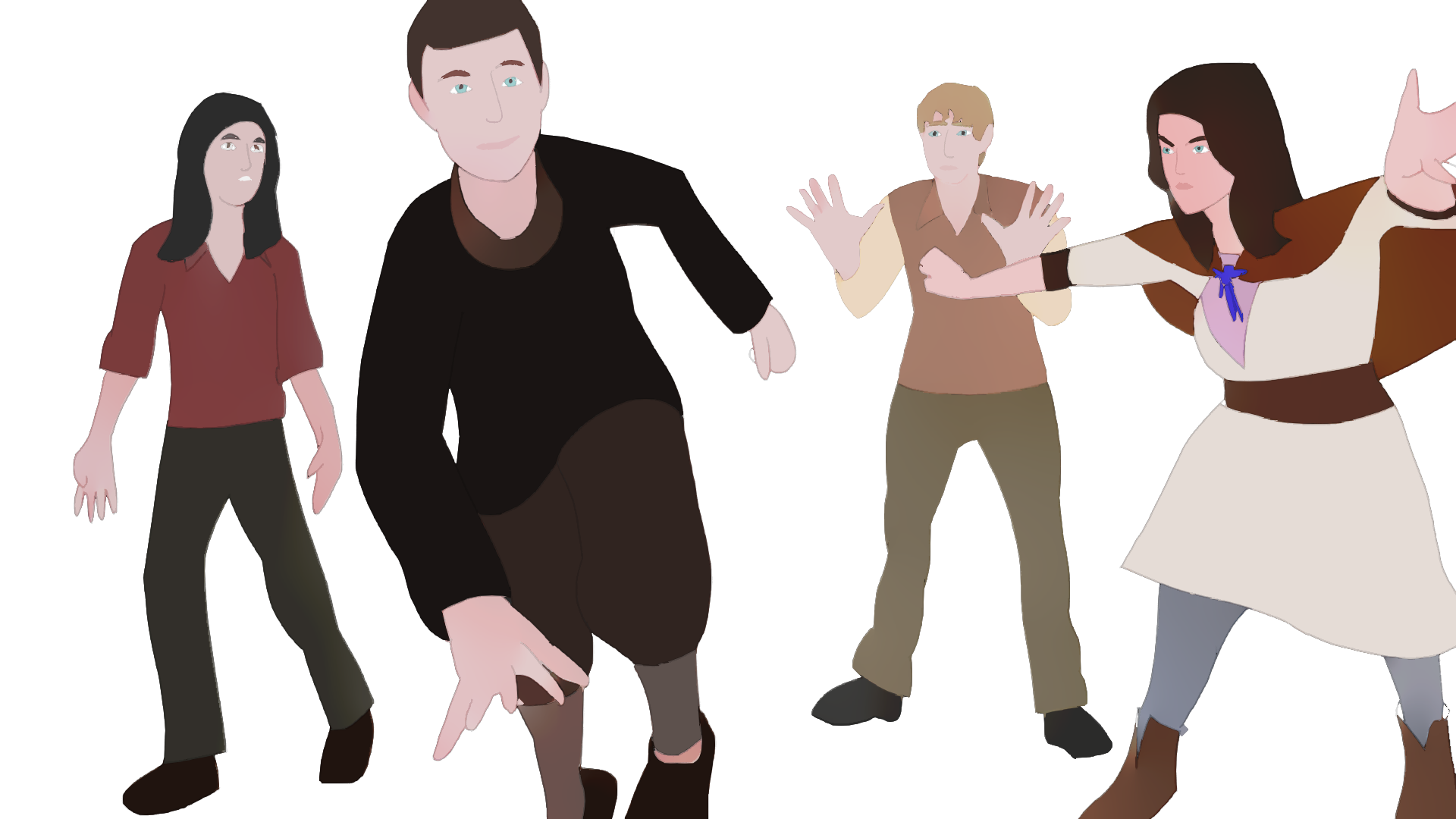 SILLY BOYS + JOAN TEST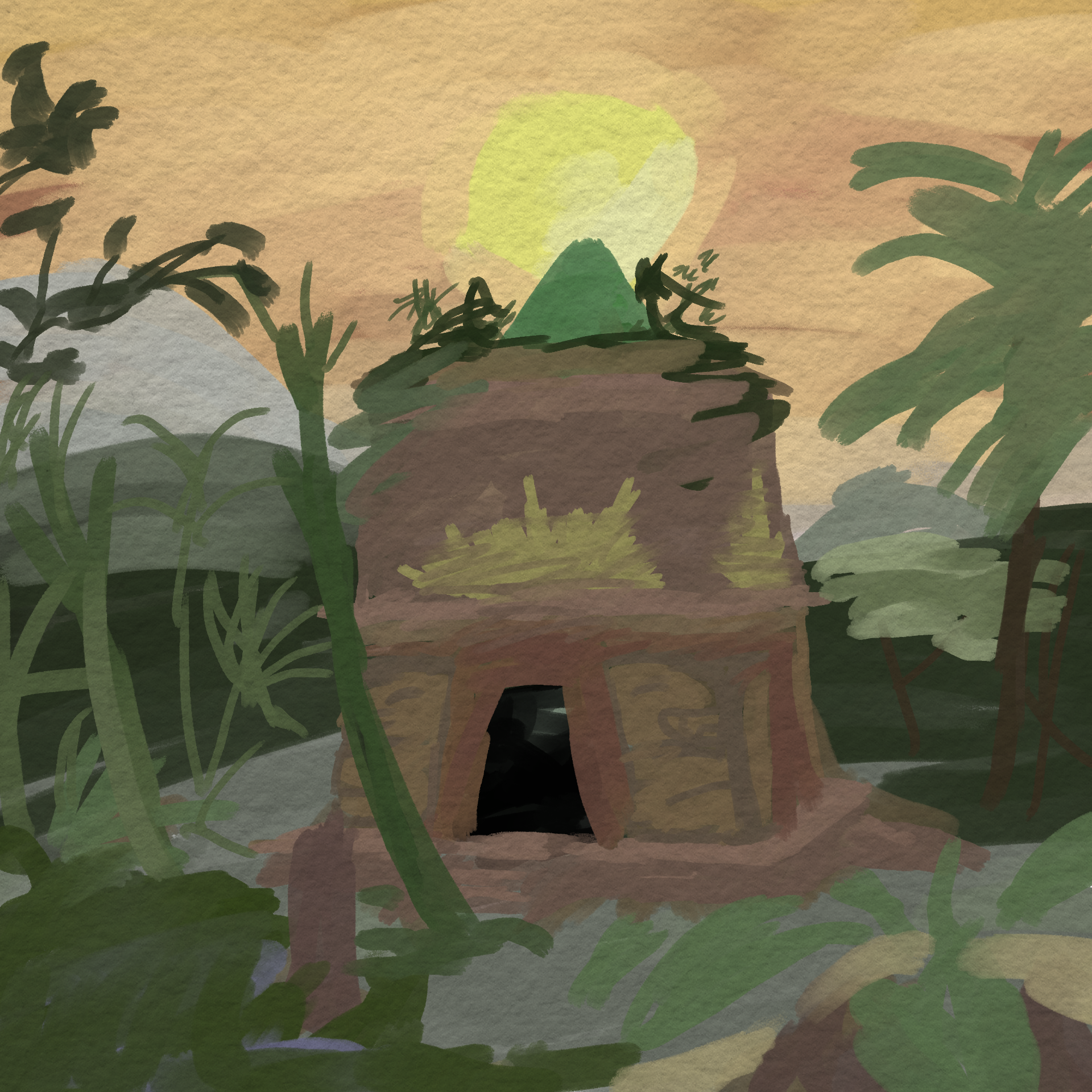 SIRIUS ILLUSTRATION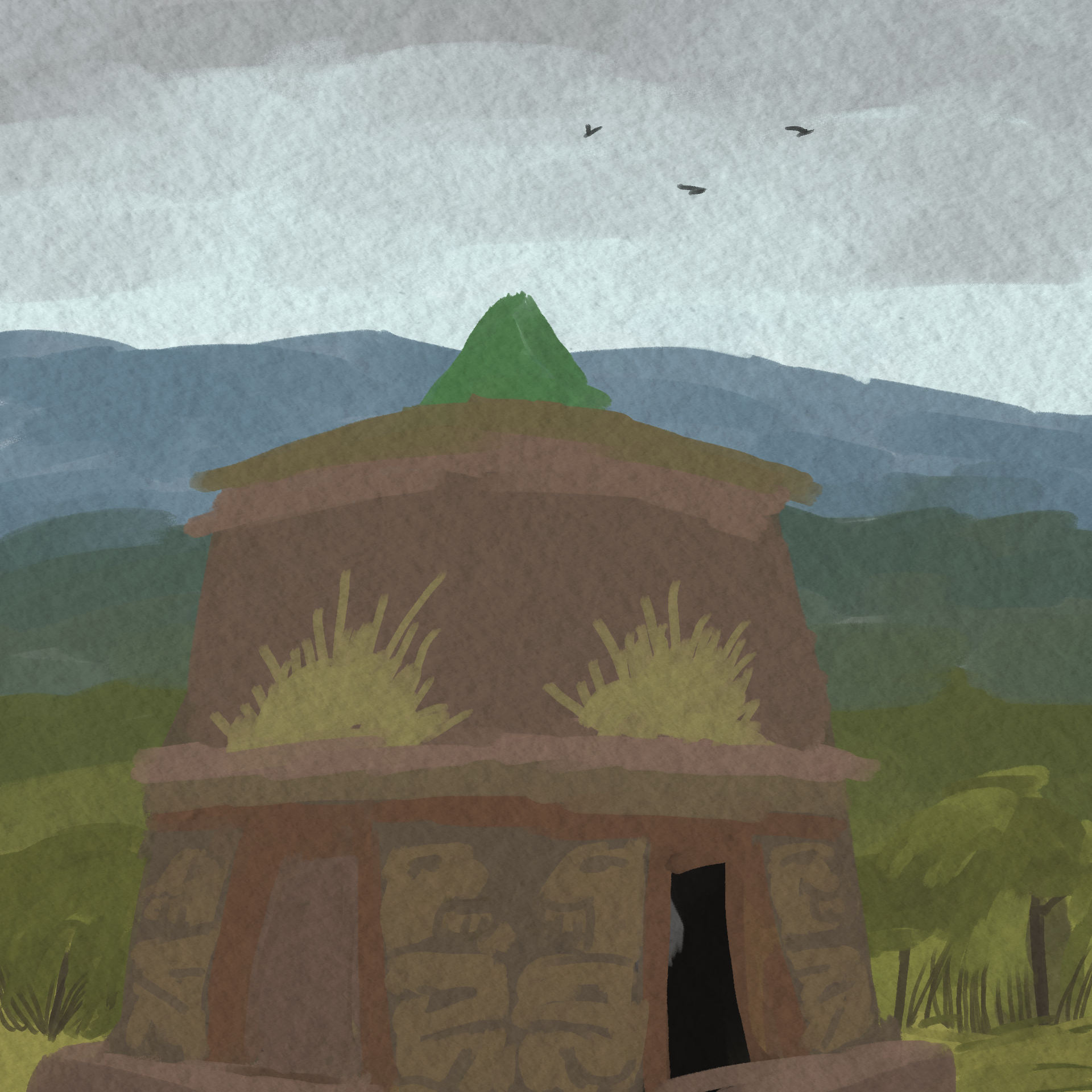 ARNEB ILLUSTRATION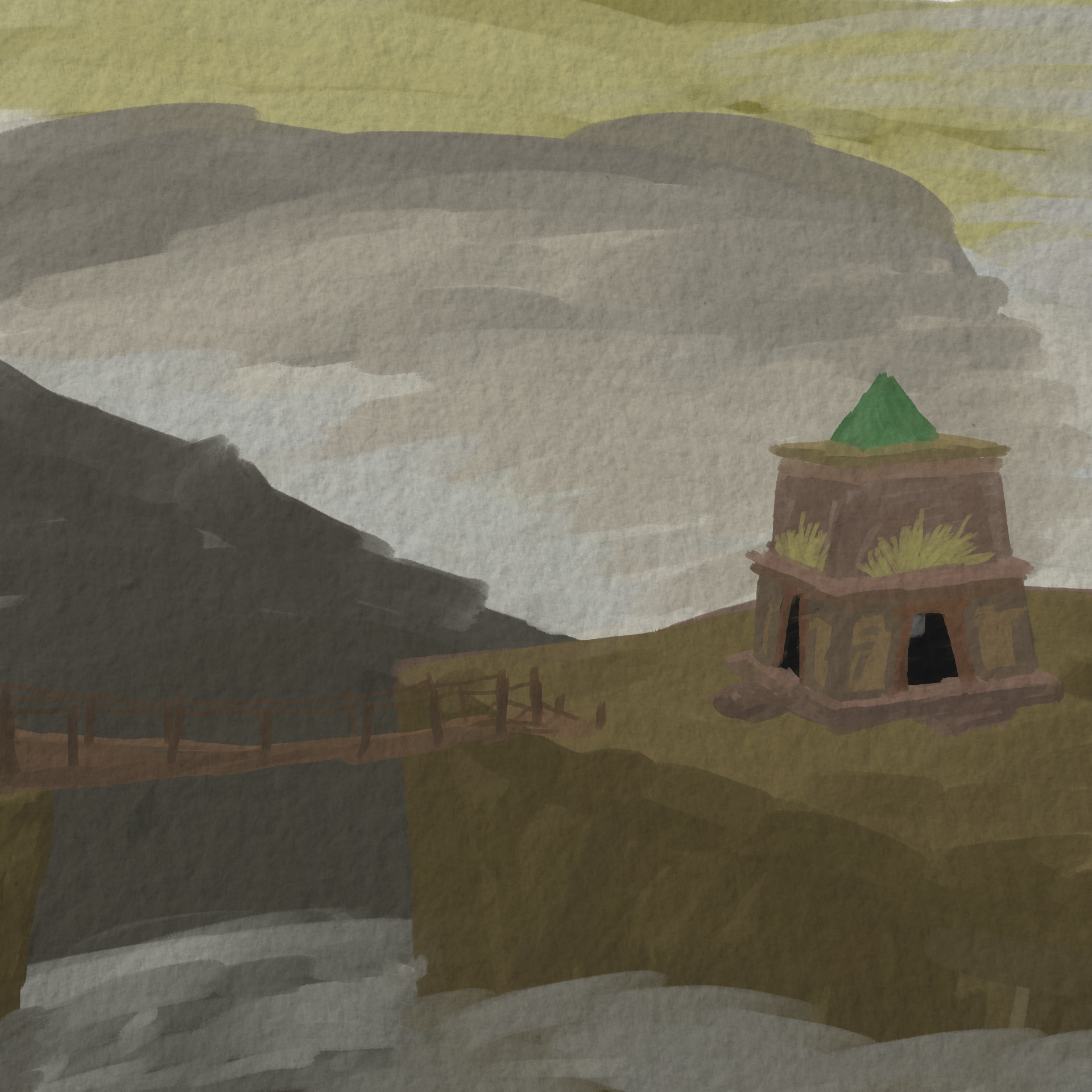 NAOS ILLUSTRATION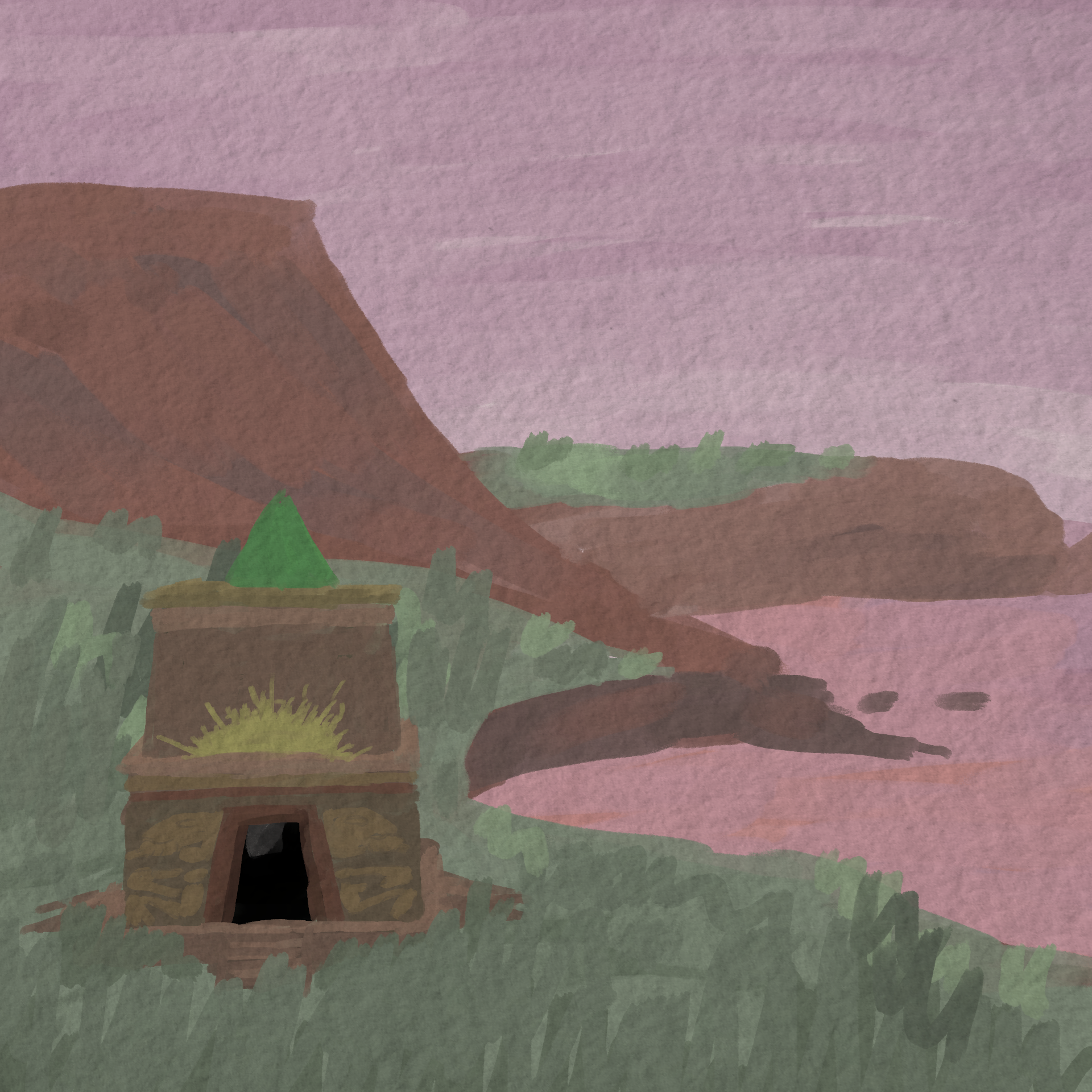 POLLUX ILLUSTRATION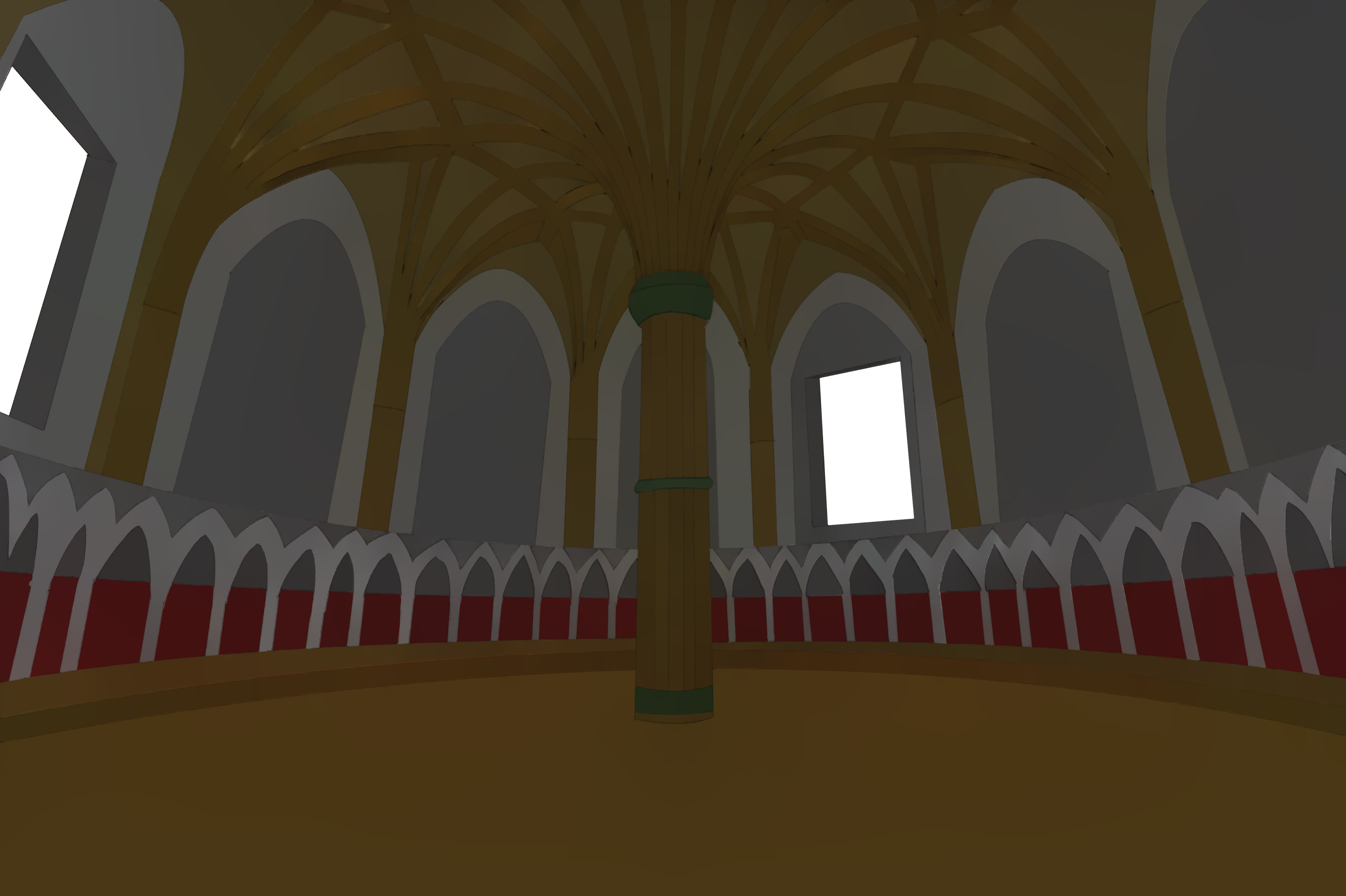 LIGHTHOUSE LIGHTROOM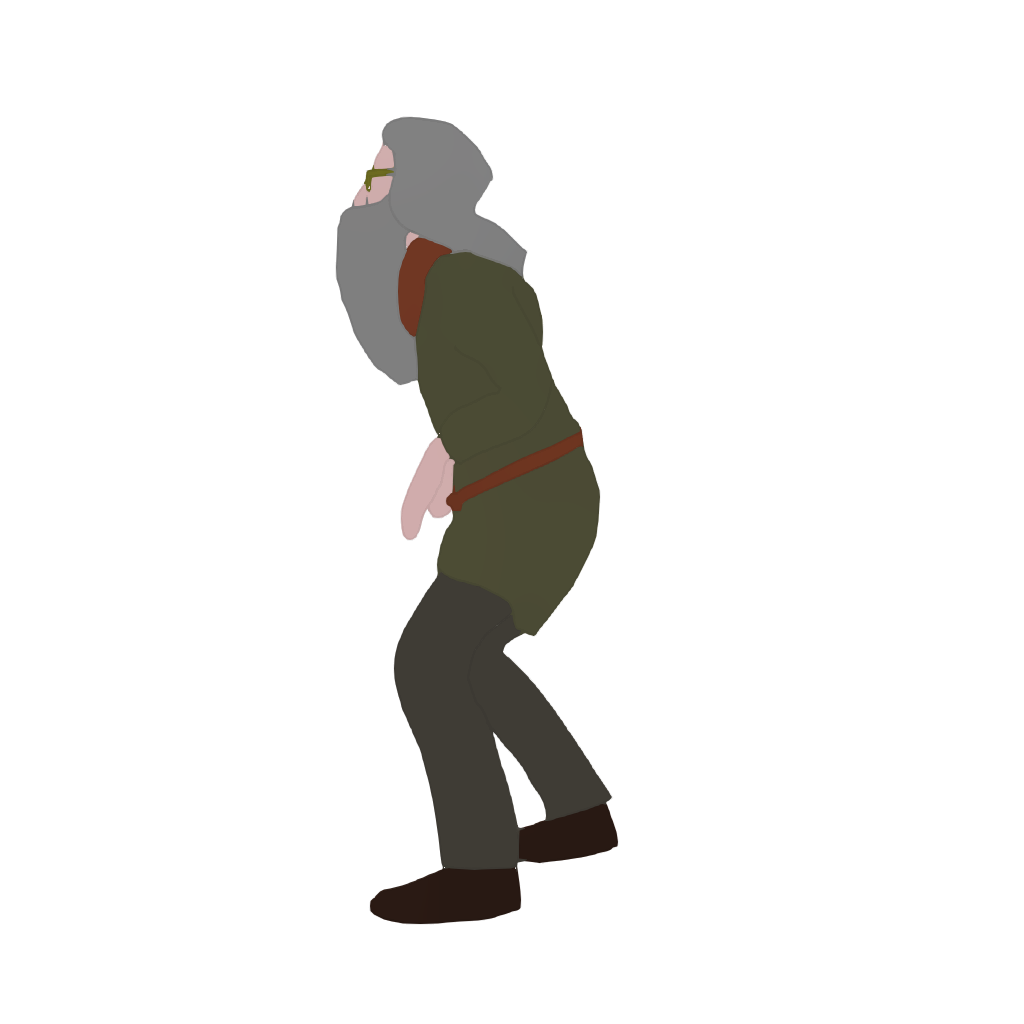 LIGHTHOUSE KEEPER WALKING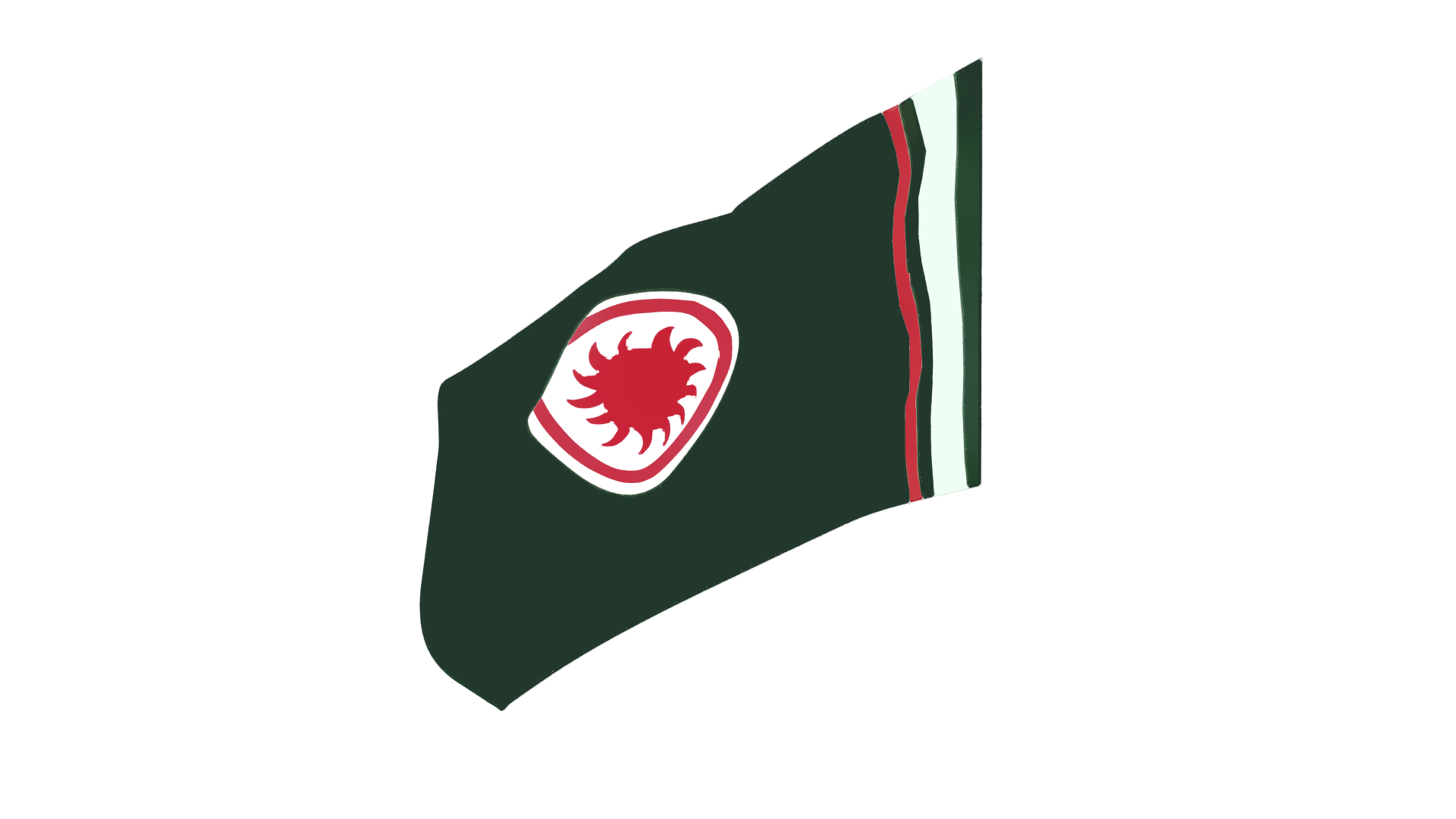 FLAG TEST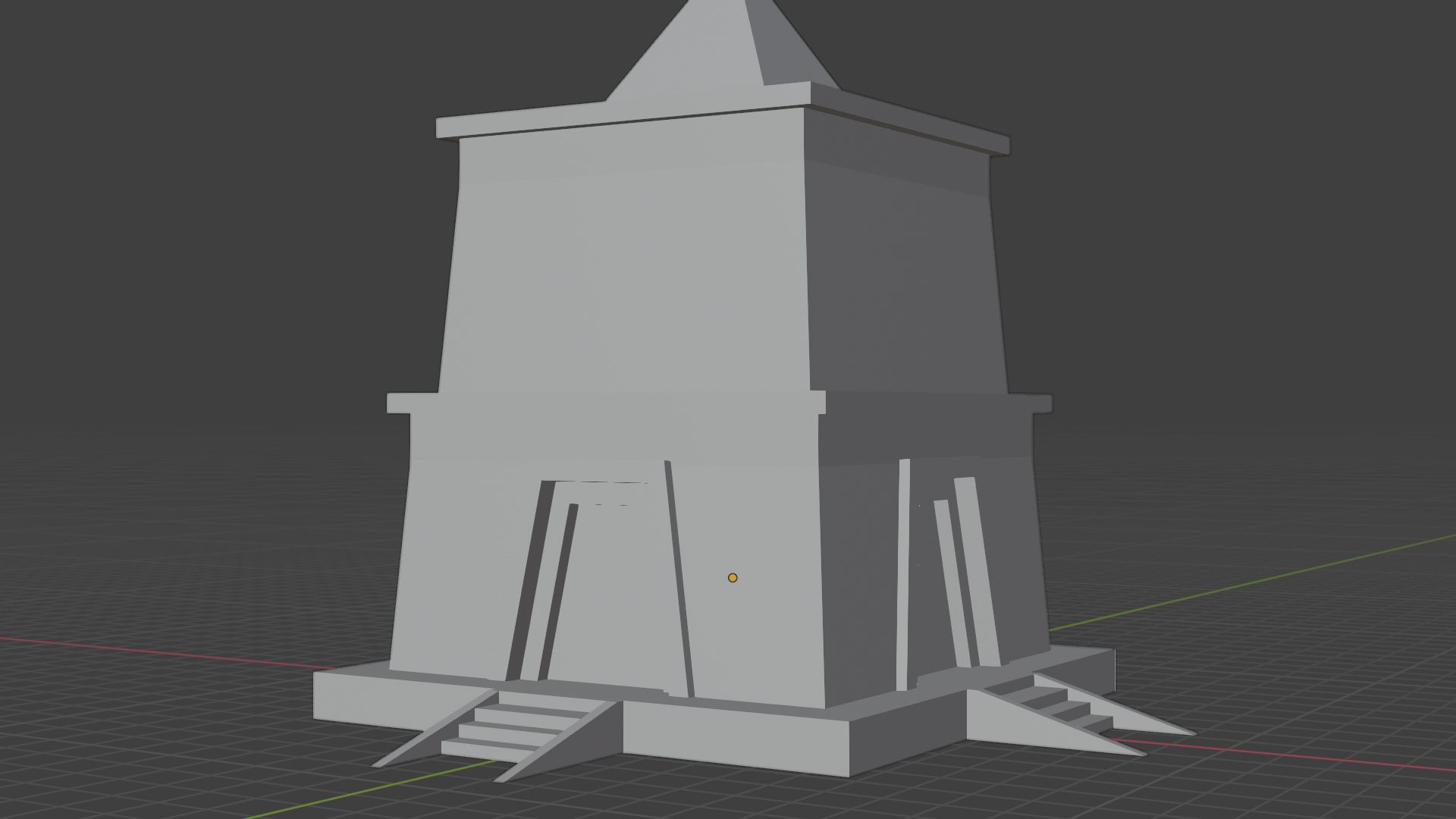 SUNSET 3D TEST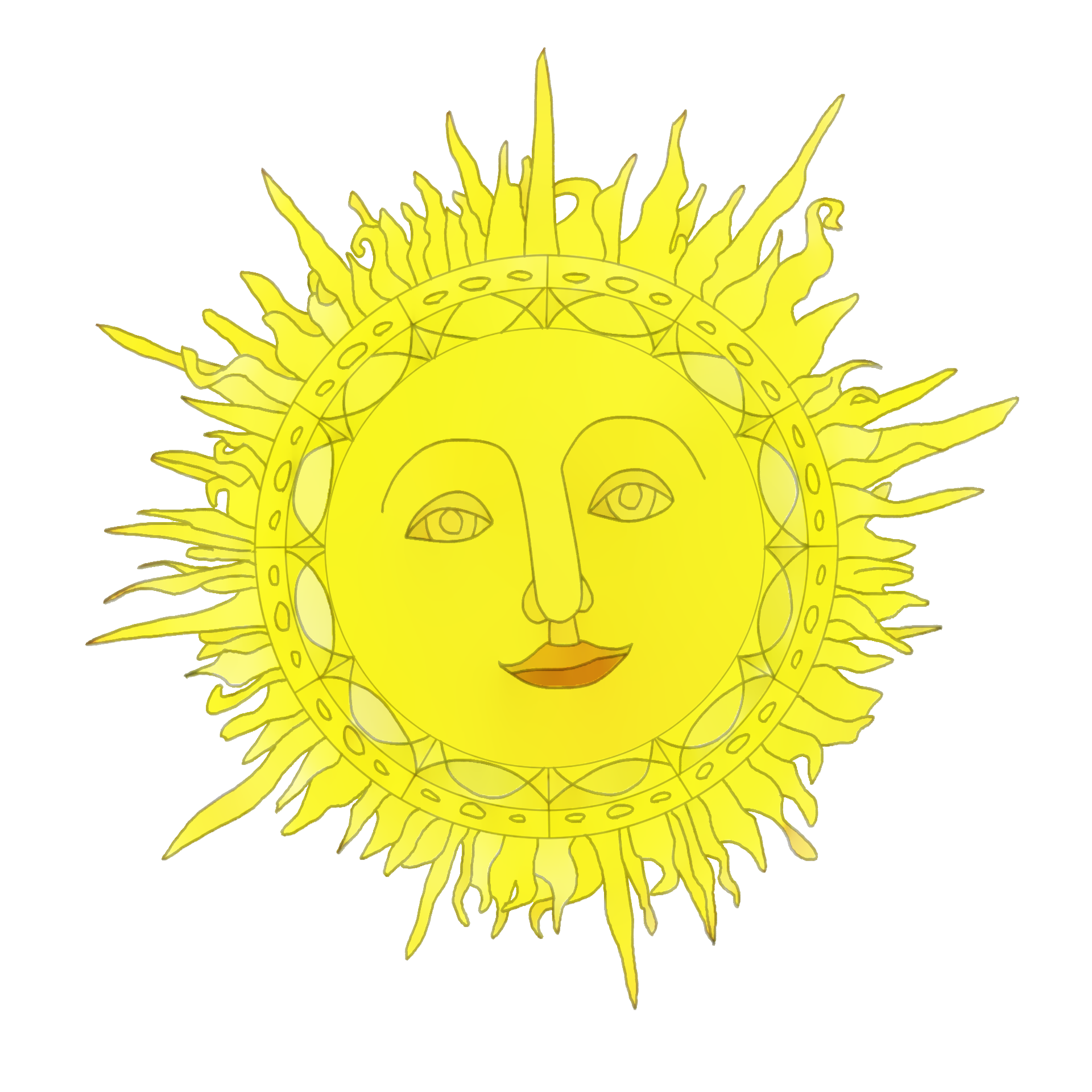 KLAATU 3:47EST TEST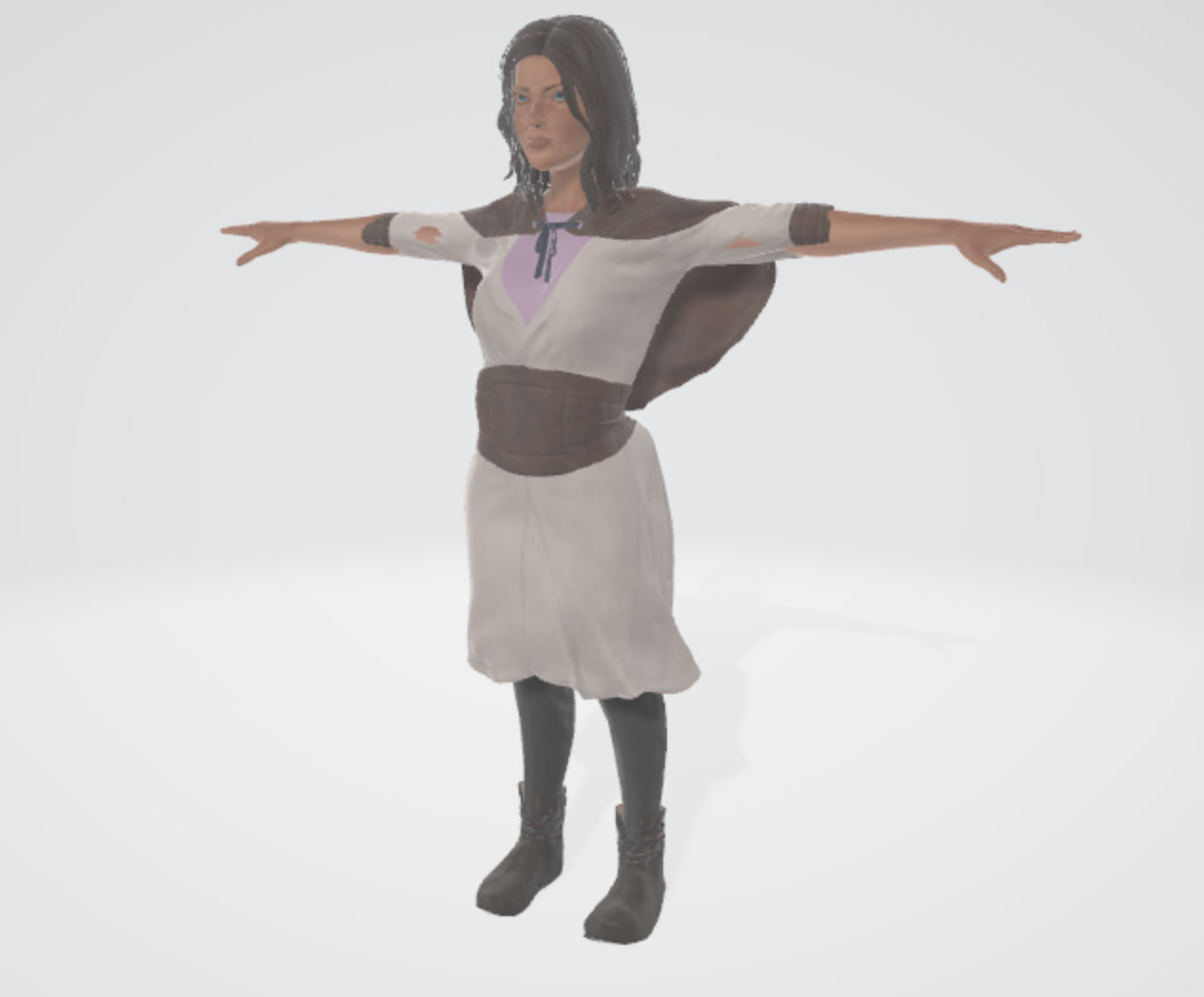 JOAN 3D MODEL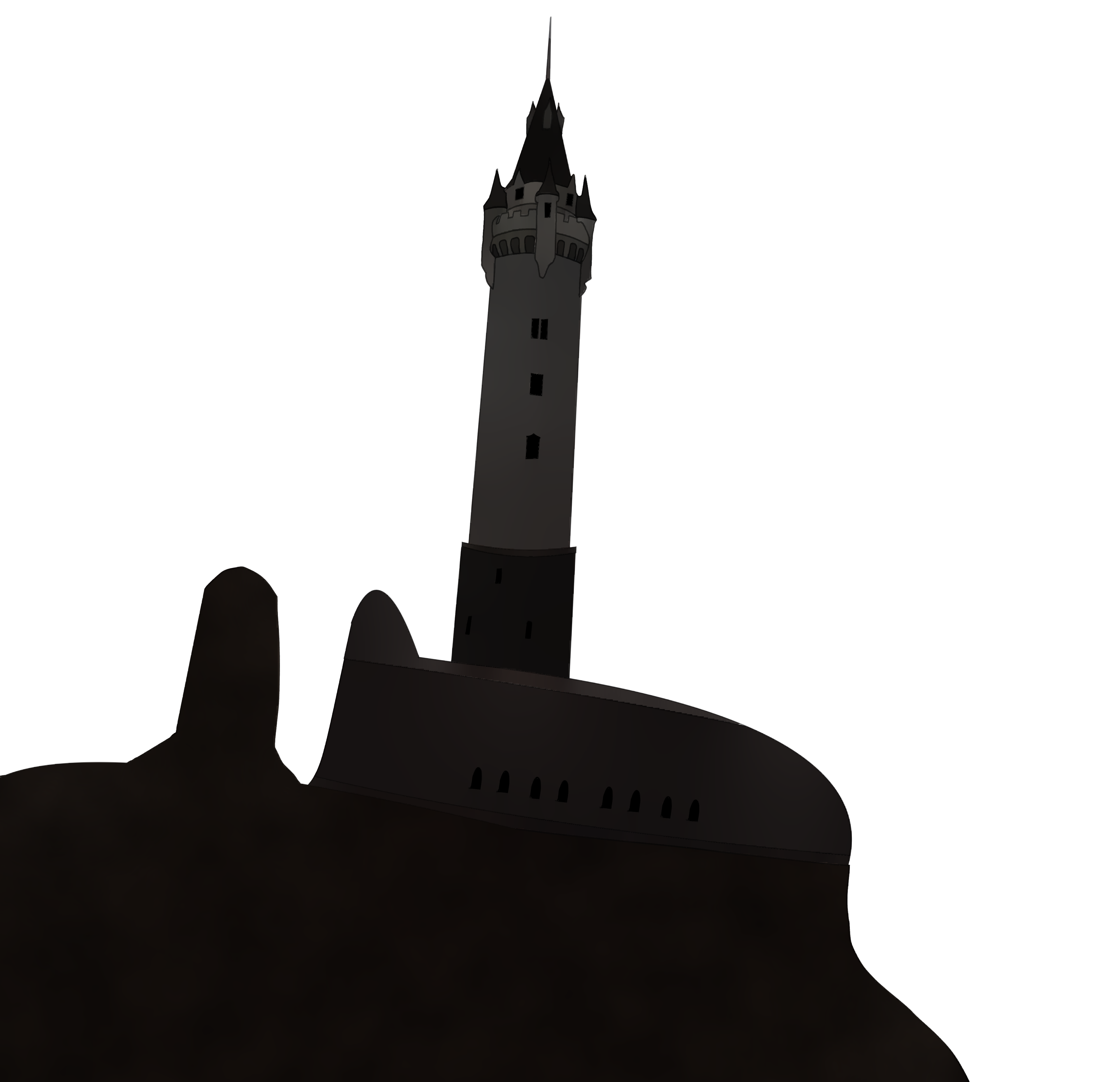 LIGHTHOUSE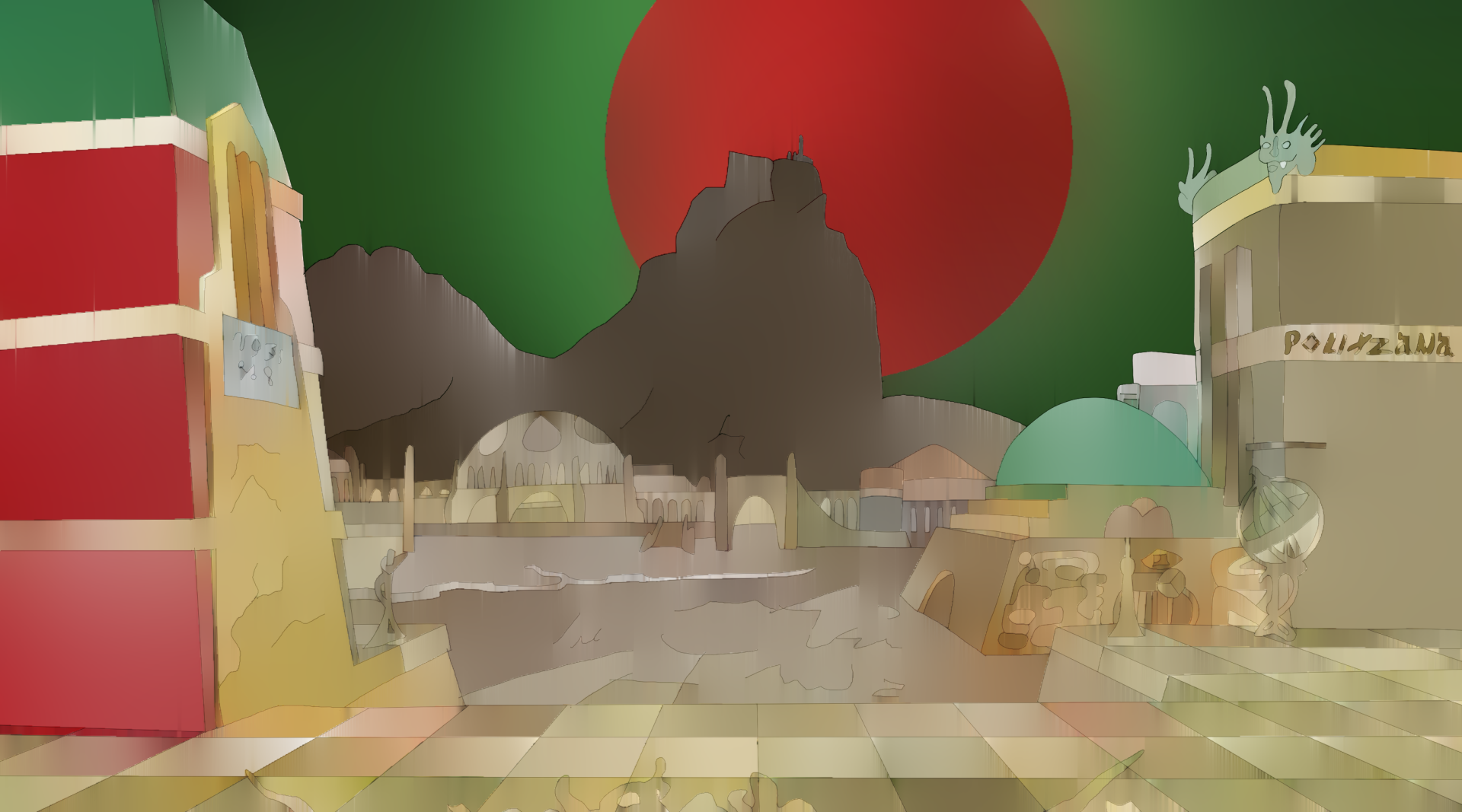 HOPE TEST 02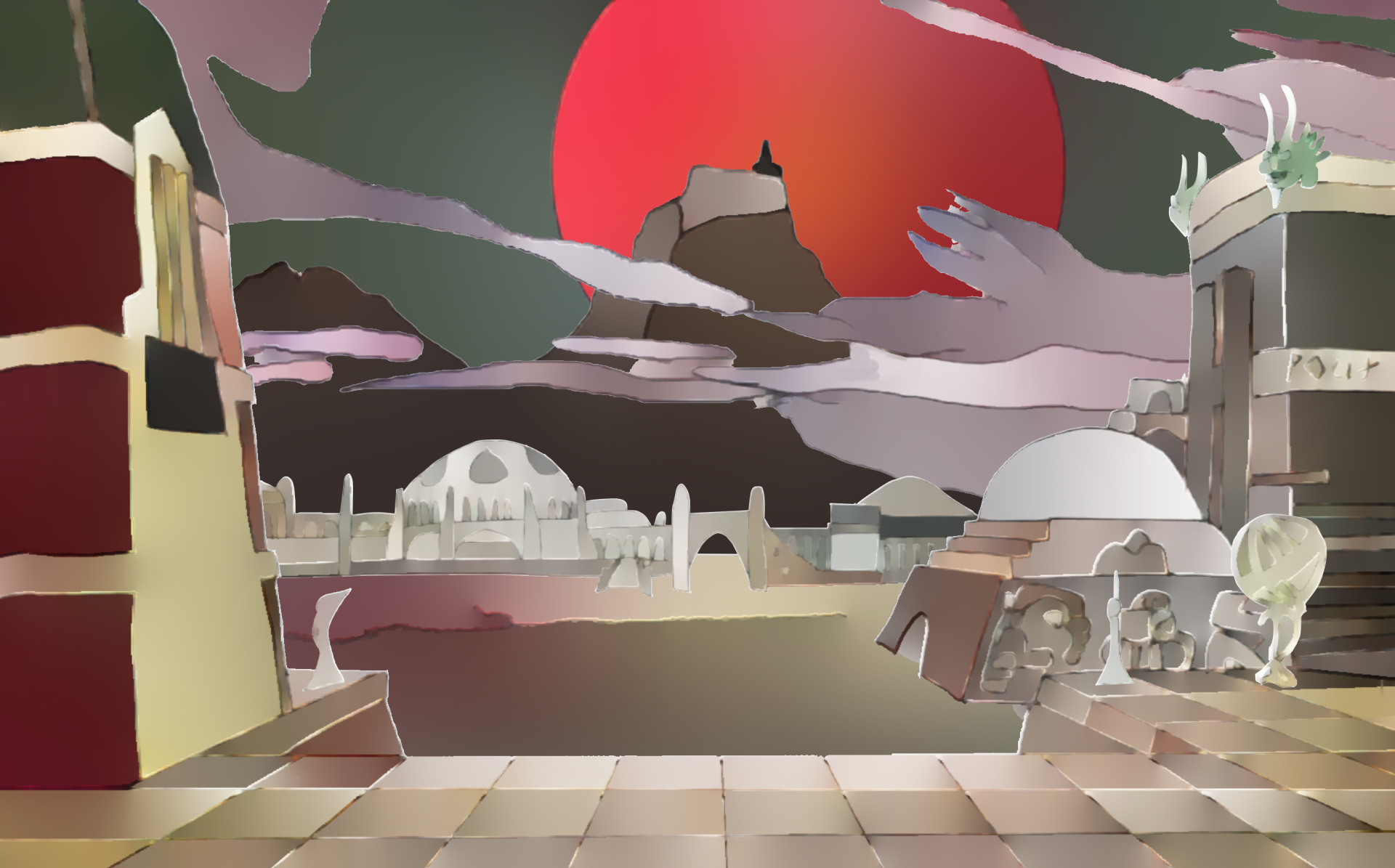 HOPE TEST 01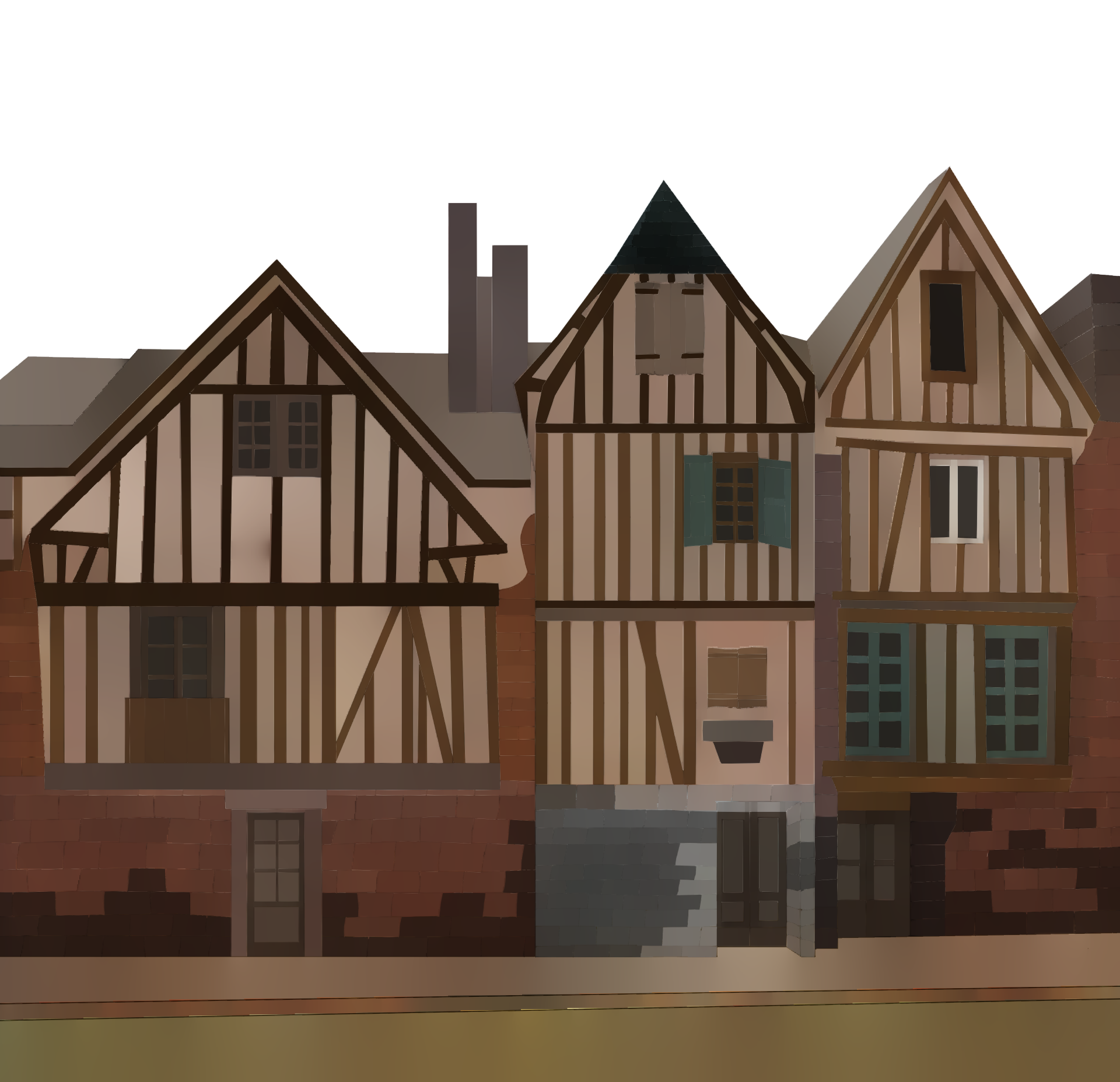 THE SILLY BOYS' HOME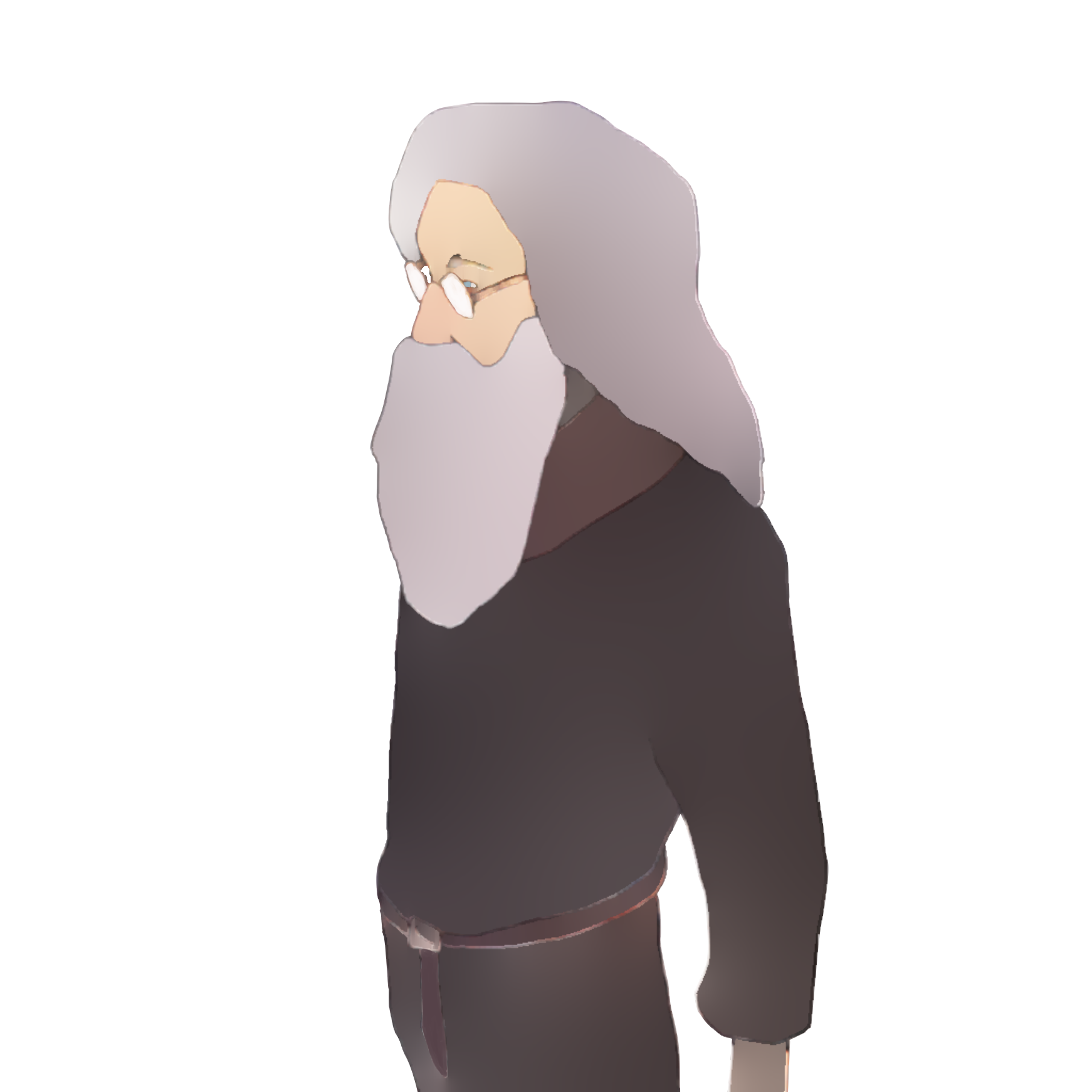 LIGHTHOUSE KEEPER TEST
Video Clips
---
WE SUMMONED BLACK MAGICIANS
WORKING INTRO
FLAG ANIMATION TEST
×
CONTACT
Help with the project is very much accepted. Although most of the work is being completed by the film maker/director, many assets are still needed for the project. Assistance with both 3D models and 2D animations would be greatly appreciated.
Send your inquiries to info@politzaniamovie.com.
KLAATU
Special thanks to Klaatu, the members, and the fans. Without the music for inspiration, this project would never exist.
The Official Klaatu website can be seen here at www.klaatu.org. Klaatu-Rocks, an interactive Facebook group is also available here www.facebook.com/groups/klaaturocks.
Despite the challenges creating this animated feature will have, I hope that I can produce a film the fans can enjoy. Although this will be difficult with having a full time job and little animating experience, I will give this film the best I can possibly make.